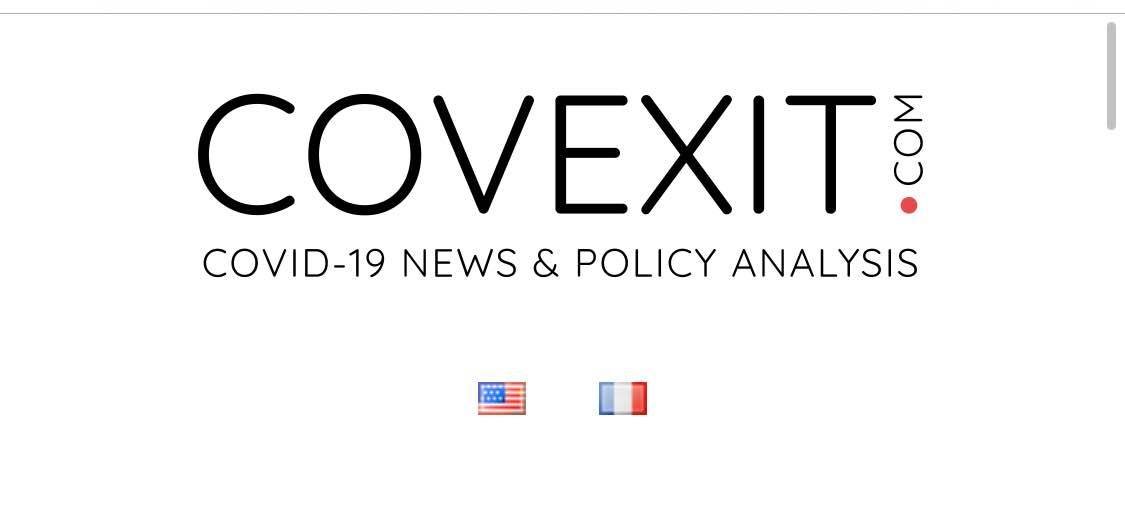 Here are the archives of our weekly newsletters.
COVEXIT.com Newsletter #11
(Visited 664 times, 658 visits today)
New Discussion Forum!
Because of all the issues surrounding social media, we are starting a new discussion forum on an independent platform. You can find it at this LINK and register. As long as possible, we will keep the Facebook group going.
Join Our/Your Facebook Group!
🙏🏽ThankU for your supportive msgs, incl many from my MD colleagues across🇨🇦 & world. My moral conscience won't allow me to silently watch ppl suffer/die when we have means to save them. Central to being a physician: Hippocratic Oath, sacred Doctor-Patient relationship & Advocacy.
Canadian state media using faulty Boulware NEJM HCQ prophylaxis study to make the case against Dr Kulvinder. https://www.cbc.ca/news/canada/toronto/kulvinder-kaur-gill-tweets-cpso-1.5680122
Load More...
Other Noteworthy Articles
About this Blog
This is a blog by Jean-Pierre Kiekens, an Oxford graduate and former university lecturer, presenting news and independent policy analysis about the pandemic with focus on treatments.