Potentially Super-Spreading Events Allowed in Australia?
In the past months, we have heard about the stricter and stricter measures taken in Australia to enforce a "zero-covid" policy, including the forced internment in "covid camps" of unvaccinated people, even when testing negative, as long as they had been in contact with a positive case (even an asymptomatic false positive).
But this tweet by Evelyn Rae is revealing another facet of Australian covid policies. Everybody knows by now that vaccinated people can be infected and spread. Yet, the authorities allow large packed gatherings in closed spaces. Rae's tweet features a video clip of a large (and wild) crowd at The Ivy in Sydney. 
This happens at the very same time the world is fearing the Omicron variant, even if it has been shown so far to mostly lead to mild symptoms only.
It's pretty obvious that large crowds in closed spaces (wild or not!) can lead to super-spreading events, even if the events are restricted, as in the case of Australia, to only fully injected people.
Hence, a valid question is whether the Australian authorities allow such potential spreader-events by purpose. Australia has a genuine army of contact tracers, and no doubt, they will have lots of work once there is an outbreak in such gathering!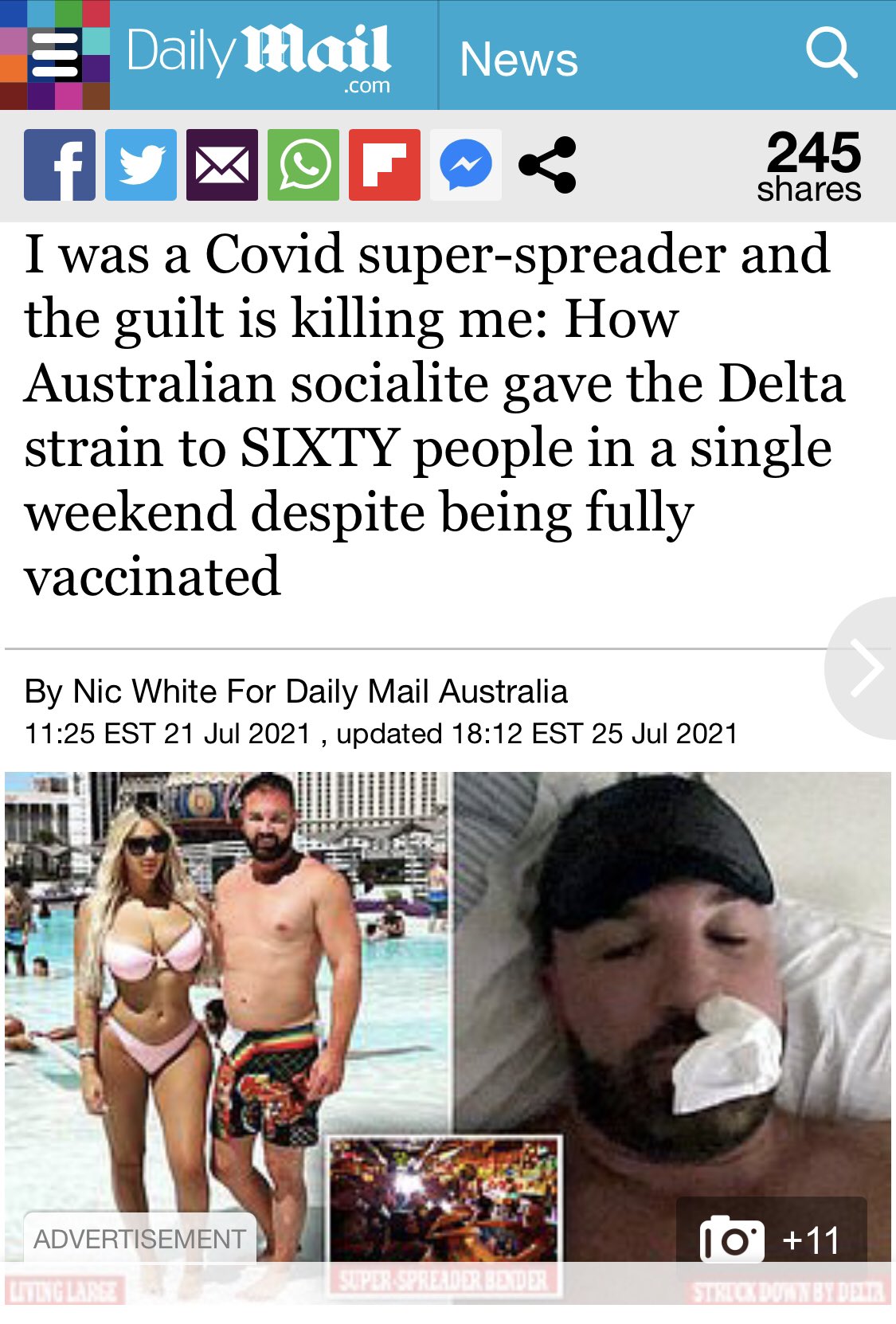 It must be stressed that Australia not only supposedly enforces strict zero-covid policies but also purposely prevents any form of early pre-hospital treatment for C19, with the potential risk of inducing severe disease for some of those, typically young and very low risk, attending such events.