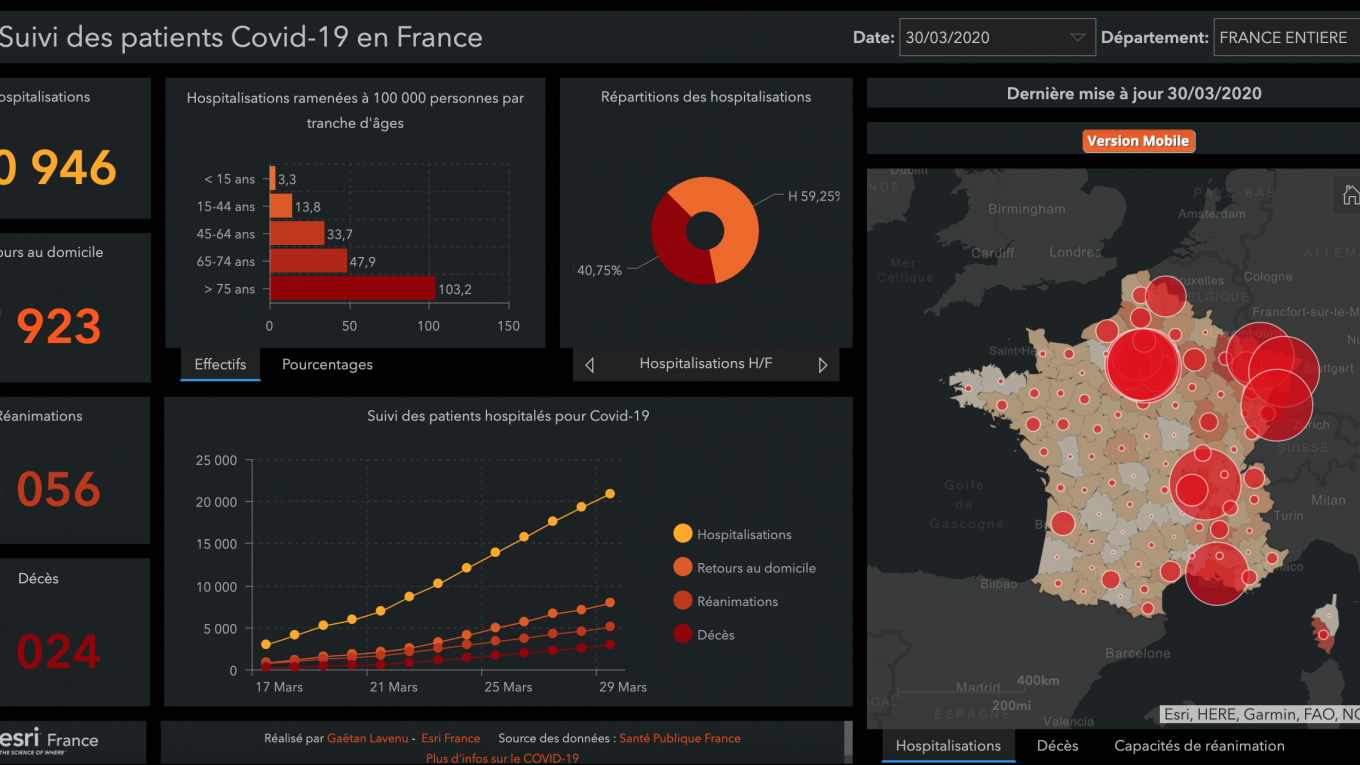 France: Online Map Shows Critical COVID-19 Info, Overloaded ICUs
See the map, which displays information department by department, here
Il y a même un version du sondage en français, avec beaucoup moins de répondants, mais avec des résultats similaires!
A noter la réponse au sondage par le gouvernement canadien: la bonne réponse serait 'vrai' même si 89.1% des répondants ne sont pas d'accord, ayant voté 'faux'!
Nouveau sondage en ligne par le Ministère de la santé canadien. Il y a 37 879 répondants. 87% estiment FAUX que la vaccination réduit le risque de maladie grave et de complications durant la grossesse. 87%!!! https://twitter.com/jpkiekens/status/1529844948396347392
Load More...
About this Blog
This is a blog by Jean-Pierre Kiekens, an Oxford graduate and former university lecturer, presenting opinions, news and independent policy analysis about the pandemic with focus on early treatments. This website does NOT provide any therapeutic advice. For that, please refer yourself to your doctor or health care provider.
The Covexit.com Podcast
For more news and discussions, join our (uncensored) group!

And we also have a group on Telegram!