Second Senate Hearing about Outpatient Treatment for COVID-19: Highlights
This second US Senate committee hearing, convened by Senator Ron Johnson, featured six distinguished witnesses:
Ramin Oskoui, M.D. Vice President of Medica Staff, Sibley Memorial Hospital and Chief Executive Officer, Foxhall Cardiology
Jean-Jacques Rajter, M.D. Pulmonologist Broward Health Medical Center
Pierre Kory, M.D. Associate Professor of Medicine St. Luke's Aurora Medical Center
Armand Balboni, M.D., PH.D. Chief Executive Officer Appili Therapeutics Inc.
Jane M. Orient, M.D. Executive Director Association of American Physicians and Surgeons
Jayanta Bhattacharya, M.D., PH.D. Professor of Medicine Stanford University and Senior Fellow Stanford Institute for Economic Policy Research Stanford University
These were very in depth discussions not only on early treatment, especially with Ivermectin, but also on the bigger picture of the devastating health, social and economic effects of the C19 crisis.
Here is a summary video of 30 min.
Absent from the first session, Senator Rand Paul was present and engaged the witnesses with important questions, including about RCTs. Senator Josh Hawley was also present, online, and asked questions about the implications of how the response to C19 was implemented in the US.
Other US Senators member of the committee, including Kamala Harris and Mitt Romney, did not participate.
Democrat, ranking member, Senator Peters, was present, blasted the hearing and the witnesses even before listening to them, and did not ask a single question.
Watch Senator Peters leaving the room just after the first witnesses are sworn. Clearly, he seems to be determined to remain ignorant about early treatment for C19 and does not even have the courtesy and decency to listen to the distinguished witnesses.
https://www.c-span.org/video/?c4929024/user-clip-senator-peters-leaves-hearing-witness-testifies
Two opponents of early outpatient treatment and of the use of cheap generic repurposed drugs were very much on the mind of those testifying throughout the hearing … See here rebuttal to Jha's testimony, who was presenting the Medical establishment / Fauci / Democrat line, at first hearing.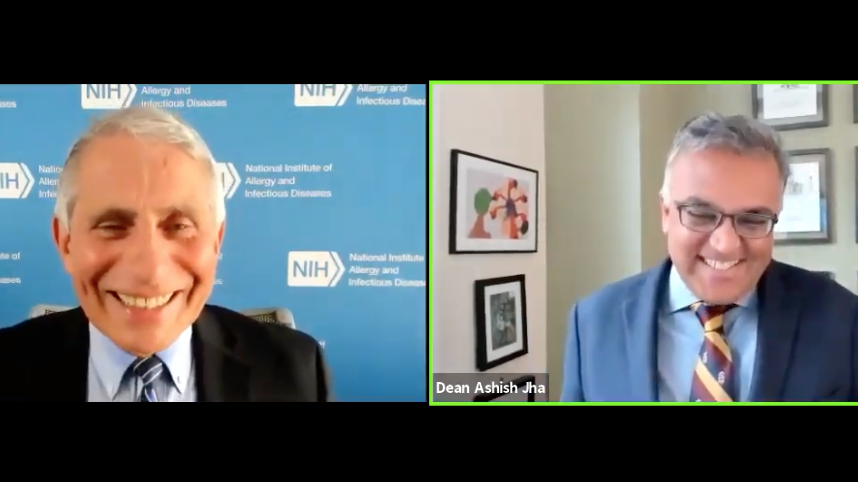 Find the video recording and the notes of the introductory remarks of the witnesses at:
https://www.hsgac.senate.gov/early-outpatient-treatment-an-essential-part-of-a-covid-19-solution-part-ii
Here is an excerpt, where Dr Pierre Kory makes the case for Ivermectin, a generic drug that the NIH does not recommend using outside clinical trials.
Here are highlights of the hearing, through a series of tweets. (and please blame Twitter for not keeping those in chronological order, but you can blame me for the typos … it was done in real time.